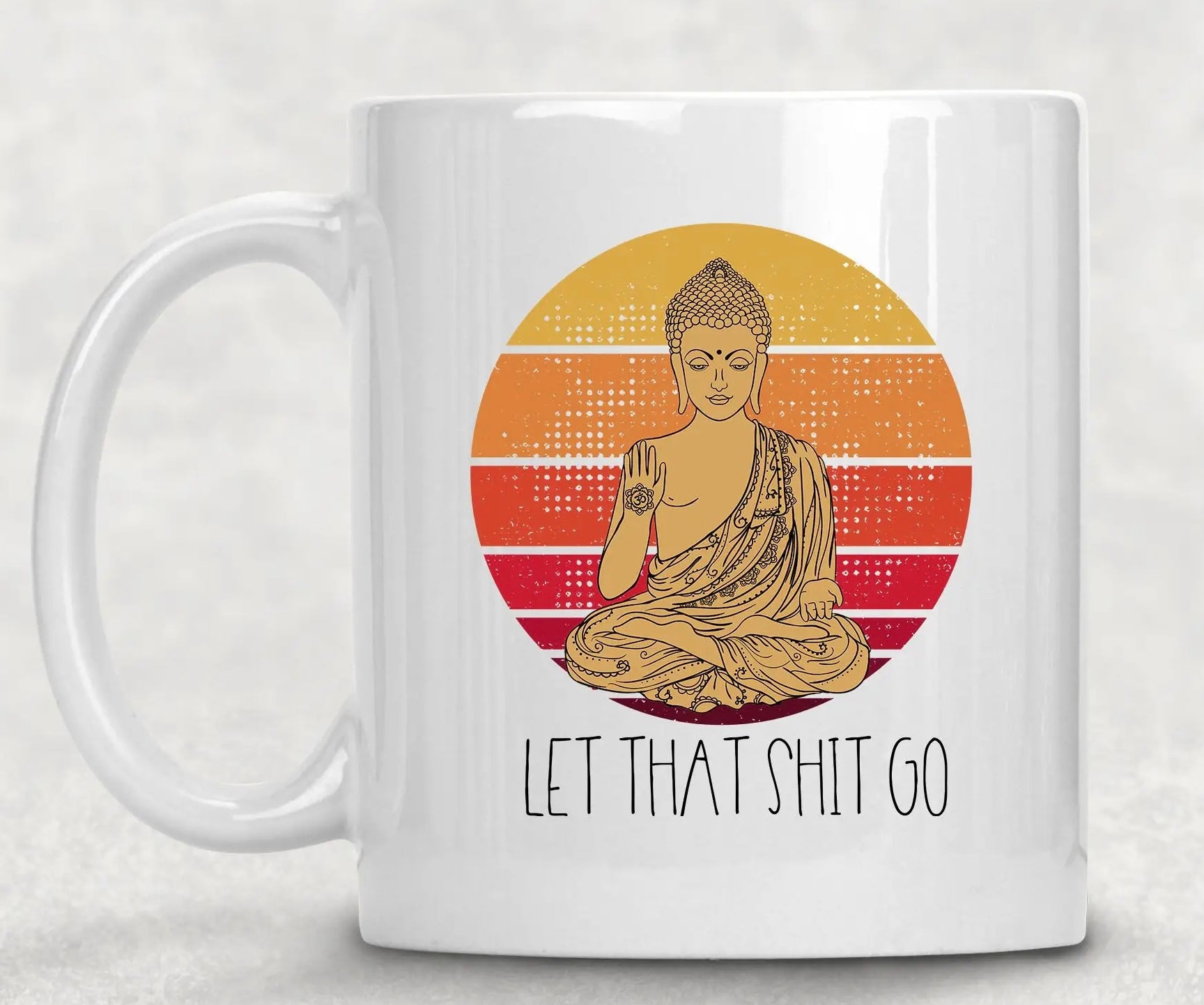 This mug is printed on both sides of our premium quality 11 oz. white mug.

All of our mugs are made using a heavy duty dye sublimation technique that uses extreme heat and pressure. Dye sublimation gives a great depth of color and is very wear and scratch resistant.


They are made of Ceramic, UV Protected, FDA Compliant, Microwave and Dishwasher Safe.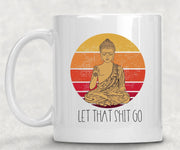 Mug-"Let That Shit Go"